Your photo upload doesn't work?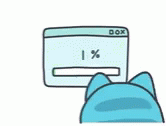 First of all, we'd like to remind you that you can upload photos in either JPEG or PNG format, up to a size of 15 MB. Start by checking here.
If you are using the app:
We recommend that you only select the pictures that you are going to use for your creation and not the entire picture collection from your file as this will be too heavy and could lead to a slowdown or a failed upload.