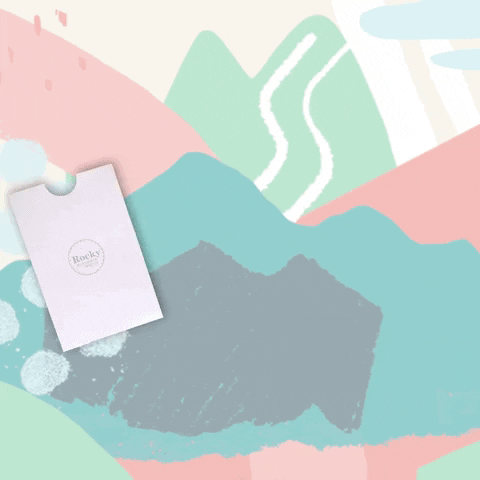 The giftcard is available on our website at the following address: https://www.cheerz.com/en/products/gift-card.
You can credit it with the desired amount (between 10 and 200€.)
The gift card can be sent by mail or printed on a small polaroid and sent to the address of your choice. Make sure to have access to the email address associated with your Cheerz account before your purchase if you want to receive it per mail !
To use your giftcard just enter the code before validating your cart and the amount will be deducted from the end price.
Conditions:
- Valid for a year from the date of purchase
- Can be used several times
- Can't be combined with another promo code.