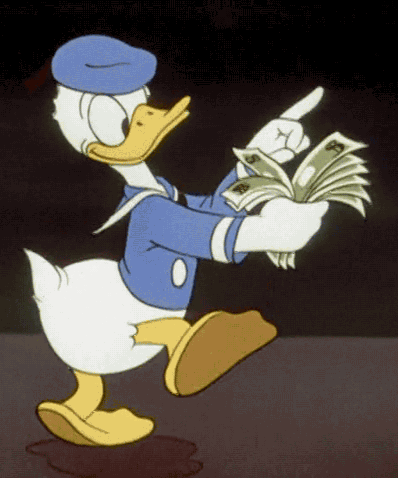 Our shipping costs are based on the weight of your package and on the chosen delivery method (standard or express).
You can find the costs linked to the delivery in the product description under the " Price " tab.
Our shipping costs are free for all orders above 50€ !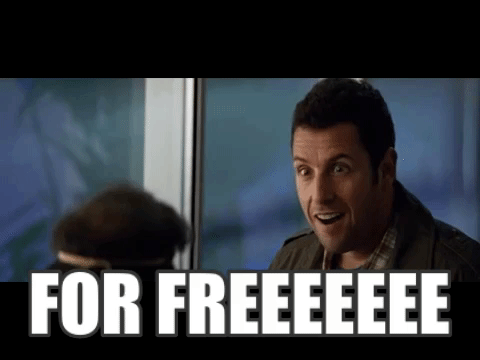 All our products are packaged for maximum protection when shipped. Our delivery costs include packing, handling, delivery to carriers and, of course, shipping.